Access. Explanation in English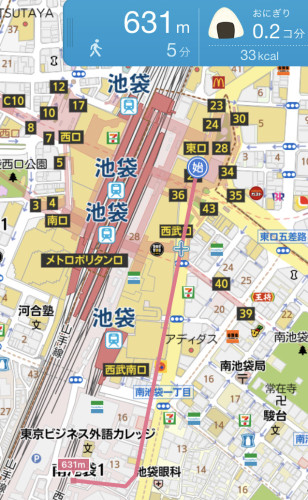 Directions to Bishisei Correctional Institute
If you can use the MAP app, please copy and paste the address below.
 1710022
 1-14-2 Minamiikebukuro, Toshima-ku, Tokyo
 Refuge I North
 Room 701
Ikebukuro Station East Exit, Seibu Exit, 5 minutes on foot.
It's only 5 minutes from Ikebukuro Station's ground level.
We recommend that the train arrives at Ikebukuro about 20 minutes before the reservation time.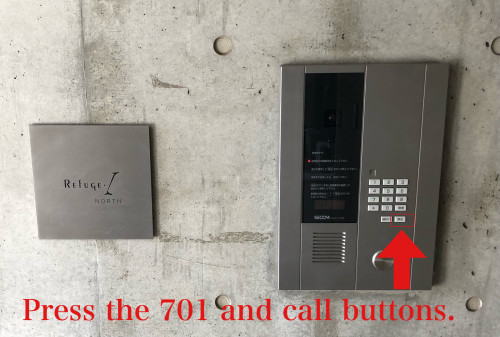 If you continue along the road as it is, you will hit the railroad tracks, so turn right. It is room 701 of the concrete apartment "North" ahead.
*North and South are built facing each other.
Call 701 on the North intercom
Take the elevator to the 7th floor and you will see the Bishisei Correctional Center in front of you.
If you get lost and want to contact us, please call the number below.
Bishisei Correctional Institute
080-3569-1985
This number is for directions only.
I usually can't answer the phone during the treatment.
if you can't connect or
For reservations and inquiries, please use the email below.
bishisei.kyosei.ikebukuro@gmail.com